Firefighter killed in California blaze to be laid to rest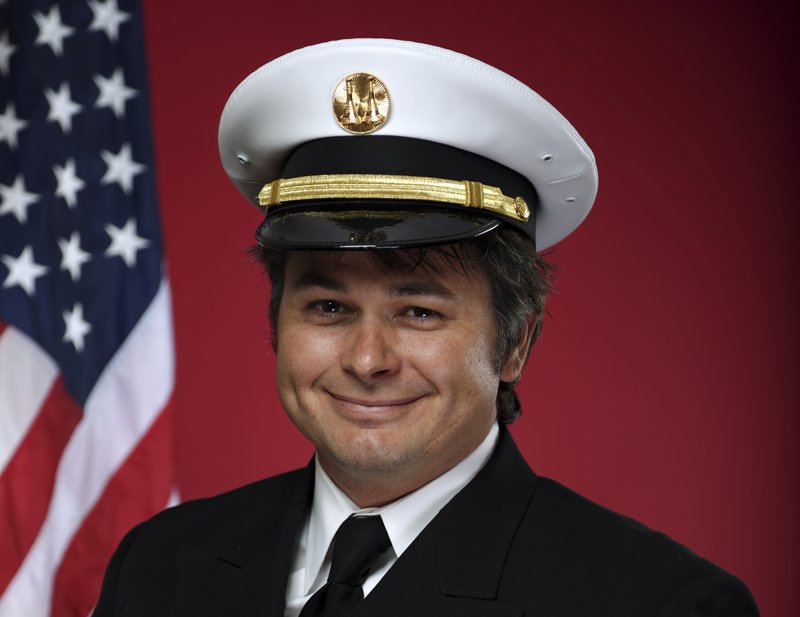 Firefighter killed in California blaze to be laid to rest
Firefighter killed in California blaze to be laid to rest
SALT LAKE CITY (AP) — A Utah firefighter who died battling the largest recorded blaze in California history will be laid to rest on Monday.
Matthew Burchett's funeral will be held at the Maverick Center in West Valley City.
The 42-year-old was fighting the Mendocino Complex fire north of San Francisco on Aug. 13 when he was killed by a falling tree.
His casket was escorted home last week by fire engines, Utah Highway Patrol motorcycles and police cars.
Burchett was a battalion chief for the fire department in Draper. He was among dozens of out-of-state firefighters who joined the front lines of the massive blaze.
He had decades of experience, and he became liaison between California and all of Utah's firefighters after helping fight wildfires there last year.
Burchett leaves behind his wife and a 7-year-old son.