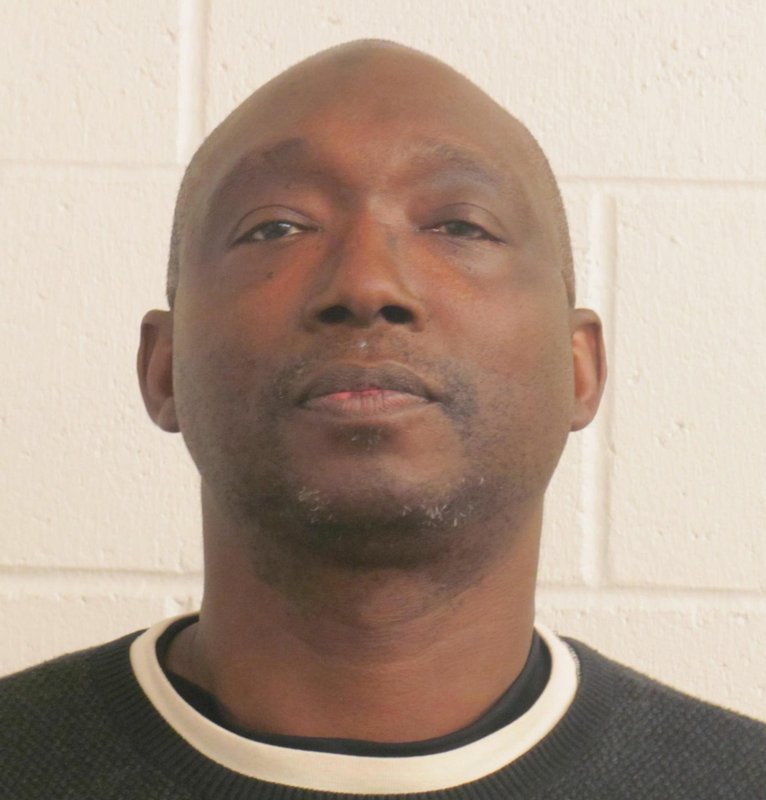 MAUSTON — A Baraboo man was found guilty Friday of repeated sexual assault of a child following a two-day trial in Juneau County Circuit Court.
Sean Moore, 53, was convicted on all four counts: repeated sexual assault of the same child, child enticement, incest and causing a child under the age of 13 to view or listen to sexual acts.
Moore is scheduled for a Nov. 26 sentencing hearing where he faces up to 137 years in prison.
The case was opened in April 2017, when charges were filed accusing Moore of sexually assaulting a child in Mauston. Detectives investigated following a report from Child Protective Services. Investigators discovered Moore had videotaped sexual acts between other children in the home.
According to a report from an interview with one child, conducted at Safe Harbor in Madison, Sean Moore told them to perform in the acts in different parts of the house on multiple occasions, and recorded the events on his cellphone. He apparently said in one of the videos, "This will be hilarious."
Also charged in the case is Christeen Moore, 39, who is accused of causing a child under 13 to view or listen to sexual acts and failure to act in protection of a child.