Counter-protest leader denies assaults in California melee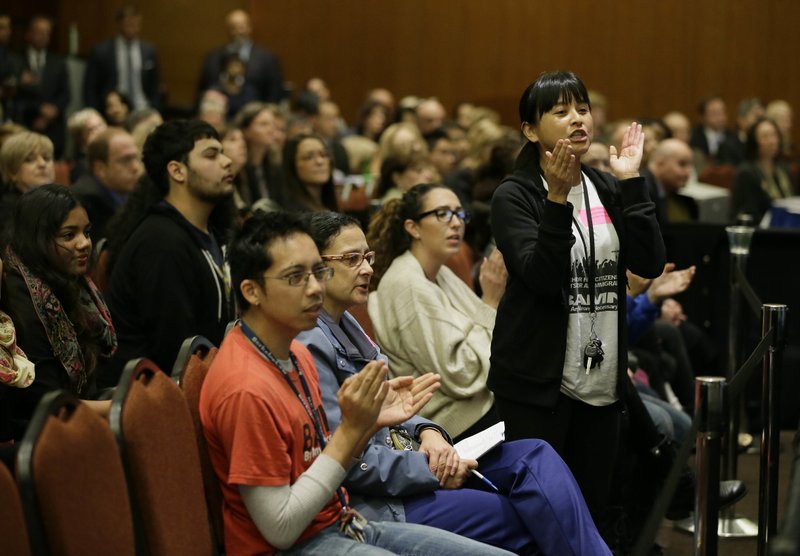 Counter-protest leader denies assaults in California melee
Counter-protest leader denies assaults in California melee
SACRAMENTO, Calif. (AP) — The attorney for a prominent San Francisco Bay Area anti-fascist leader is denying that her client committed assault or incited a riot that led to more than a dozen injuries at California's state Capitol last year.
Attorney Shanta Driver said Thursday that charges against 47-year-old Yvonne Felarca are politically motivated by her outspoken opposition to President Donald Trump.
Felarca is a spokeswoman for the group By Any Means Necessary. Driver is the group's national director.
Felarca, who commonly calls herself Yvette, is one of four people facing Sacramento County charges from the brawl between white nationalist groups and counter-protesters.
Driver says Felarca was among those stabbed. A video posted on social media shows Felarca shoving a protester. Driver says it may have been edited and that Felarca was defending herself.