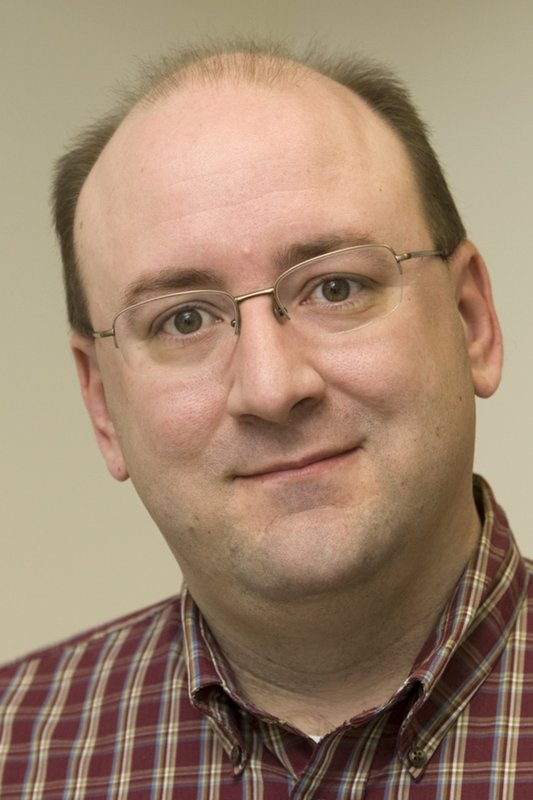 DODGE CENTER — The Dodge Center City Council on Monday accepted City Administrator Lee Mattson's letter of resignation.
After 18 years in the role, Mattson has accepted a position in Waseca, where he will serve as city manager.
Dodge Center Mayor Bill Ketchum said Mattson will be greatly missed, but he is excited for Mattson's new opportunity.
Waseca, which is three times larger than Dodge Center, recently announced its "2030 Vision" for area growth.
"This will be a new adventure for us," Mattson said. "I'm excited to see what the community needs for the future and how the city government can help work towards that goal."
Mattson's last day is Aug. 17. He begins work in Waseca on Sept. 4.