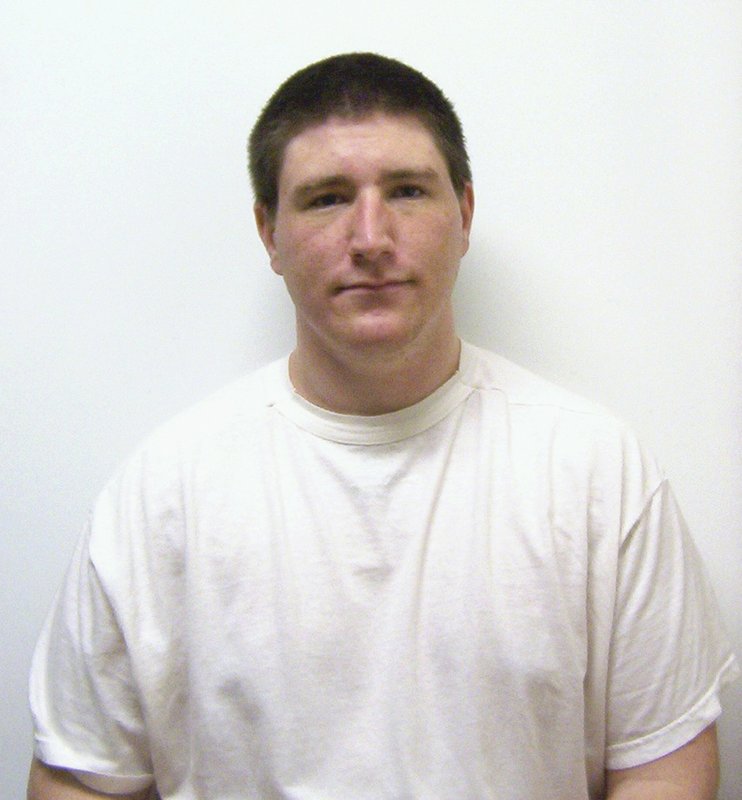 MONTPELIER, Vt. (AP) — The process of choosing a jury for the second death penalty trial of a man charged with abducting and killing a Vermont supermarket worker nearly two decades ago is set to begin in U.S. District Court in Rutland.
The first prospective jurors for the retrial of Donald Fell are due to arrive Tuesday in federal court to fill out jury questionnaires, said clerk Jeffrey Eaton.
About 700 people from across Vermont have received notices, he said. After the initial screening reduces the number to about 65, the final selection of a 12-person jury with four alternatives is expected to begin Oct. 1.
Eaton did not know when opening statements could be held.
Prosecutors say that that on Nov. 27, 2000, Fell, now 38, and friend Robert Lee killed Fell's mother, Debra Fell, and her friend Charles Conway in a Rutland apartment. Fell and Lee then abducted Terry King as she arrived for work at a Rutland supermarket because they wanted her car to escape Vermont. King was beaten to death later that day by the side of the road in New York state.
Lee hanged himself in prison in 2001.
Over the years, Fell has repeatedly offered to plead guilty in exchange for a prison sentence of life without parole, but prosecutors have rejected the offer, insisting he face the death penalty.
Fell was convicted in 2005 and sentenced to death, but the conviction was thrown out in 2014 due to juror misconduct.