ACCESSWIRE PRESS RELEASE
CPR Cell Phone Repair Franchise Network Grows with Five New CPR Locations in California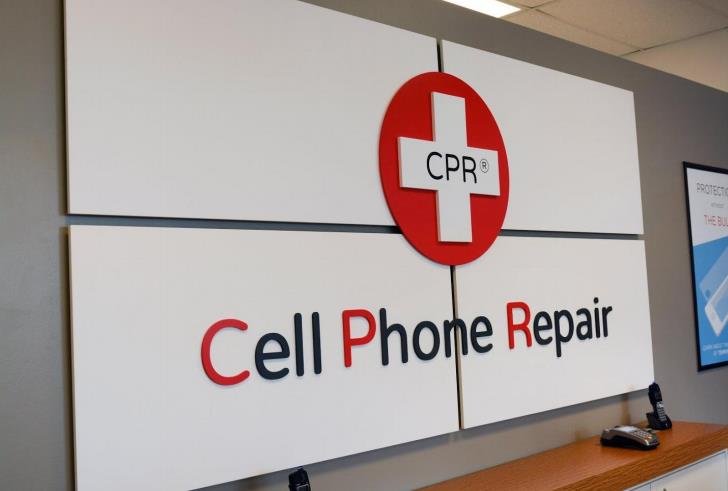 CPR Cell Phone Repair Franchise Network Grows with Five New CPR Locations in California
ACCESSWIRE PRESS RELEASE
CPR Cell Phone Repair Franchise Network Grows with Five New CPR Locations in California
CPR Provides Fast, Affordable Repairs for Phones, Tablets, Laptops and Game Consoles
INDEPENDENCE, OH / ACCESSWIRE / August 20, 2018 / The CPR Cell Phone Repair Franchise is proud to announce the addition of five new CPR locations in California. As the fastest-growing and largest repair franchise in the nation, the network is thrilled to expand its footprint in the Los Angeles and Ventura County areas. CPR congratulates store owners Adam Jaratanian and Minas Martirosyan on their wonderful achievement.
To learn more about CPR Cell Phone Repair Granada Hills, Burbank, Thousand Oaks, Simi Valley and Chatsworth, please visit: https://www.cellphonerepair.com/granada-hills-ca/, https://www.cellphonerepair.com/burbank-ca/, https://www.cellphonerepair.com/thousand-oaks-ca/, https://www.cellphonerepair.com/simi-valley-ca/, https://www.cellphonerepair.com/chatsworth-ca/.
''We couldn't be happier to welcome Adam and Minas to the CPR franchise,'' said Josh Sevick, CEO of CPR Cell Phone Repair. ''Their extensive experience in the tech repair industry is a fantastic addition to the network, and we can't wait to see each one of their stores succeed.''
Adam and Minas will open five CPR locations throughout the Greater Los Angeles area. With previous experience repairing gadgets in the local area, the duo is eager to continue their talents under the CPR Cell Phone Repair name. Each of Adam and Minas' new CPR locations will bring fast and affordable repair services to their surrounding neighborhoods. Located in the heart of hustle and bustle of the city, the team will provide expert tech solutions for cell phones, tablets, computers, game consoles, and much more.
''We are so excited to have joined the CPR network,'' said store owners Adam and Minas. ''We have a great background with five years of experience in the industry and are looking forward to serving the LA and Ventura areas.''
Along with their previous knowledge of tech repairs, Adam and Minas are lifelong Los Angeles residents and are active in their community. In addition to their involvement in the Burbank Chamber of Commerce, the pair also participates in sponsorships for local schools. When Adam and Minas aren't hard at work with their businesses, they enjoy golfing, working out, and traveling.
To learn more about how the newest CPR locations can help with all tech repair needs, people are welcome to visit one of Adam and Minas' five CPR locations nearest to them.
About CPR Cell Phone Repair:
Founded in Orlando, Fla. in 1996, CPR Cell Phone Repair is the fastest growing wireless technology franchise in North America and operates over 480 locations internationally. As a pioneer and leader in the electronics repair industry, CPR offers same-day repair and refurbishing services for cell phones, laptops, gaming systems, digital music players, tablets and other personal electronic devices. For three straight years, CPR was named in Entrepreneur Magazine's Franchise 500 List. In 2018 CPR was ranked in the top 30 of the list. For more information about CPR Cell Phone Repair and franchise opportunities, visit http://www.cellphonerepair.com/ or call 877-856-5101.
Contact:
Stephen Ritley
216-674-0645 ext. 632
SOURCE: CPR Cell Phone Repair