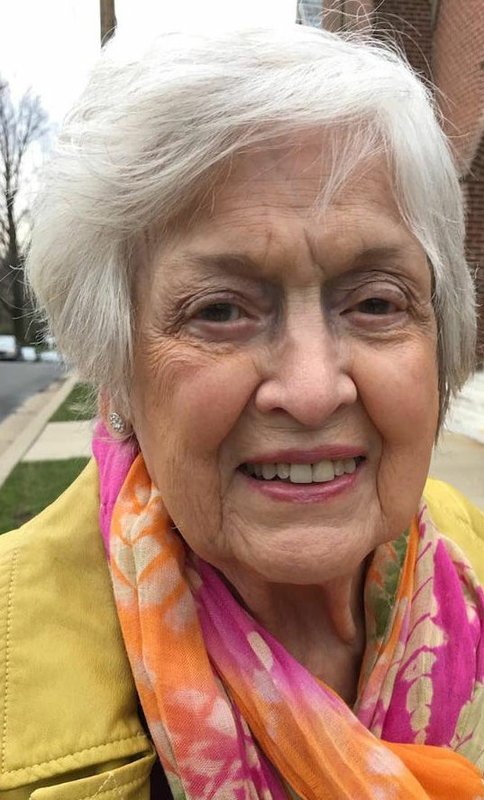 Sioux City
Virginia A. Warner, 95, of Sioux City, died Monday, May 7, 2018, at the home of her daughter, Marcia Chervenak, in Rockville, Md.
Graveside services will be 2 p.m. Saturday, Sept. 15, at Forest Lawn Cemetery in Omaha. The Rev. Dave Ludwick will officiate.
Virginia was born in Omaha, on Dec. 15, 1922. Her parents, Dwight C. Edson and Ella V., raised their three children in Albion, Neb. Virginia graduated from Albion High School.
She was married to Stanley E. Warner. They raised two girls, Karen E. and Marcia L., in Sioux City, where the girls graduated from Central High School. The family attended First United Methodist Church, where Virginia "Ginny" shared her soprano voice by singing in the Chancel Choir and Siouxland Singers.
Survivors include her two daughters, Karen E. Fuhrman of Kansas City, Mo., and Marcia L. and Michael Chervenak of Rockville, Md.; six grandchildren, John F. III, Bradley W., Laura E. Fuhrman-Rhodes, Matthew Chervenak, Julie Chervenak-Manning and Michael Andrew Chervenak; 10 great-grandchildren; and many nieces and nephews.
She was preceded in death by her parents; her husband, Stanley; and two brothers, George and Harry Edson.
Virginia was dearly loved by her family and touched the hearts of all who knew her.