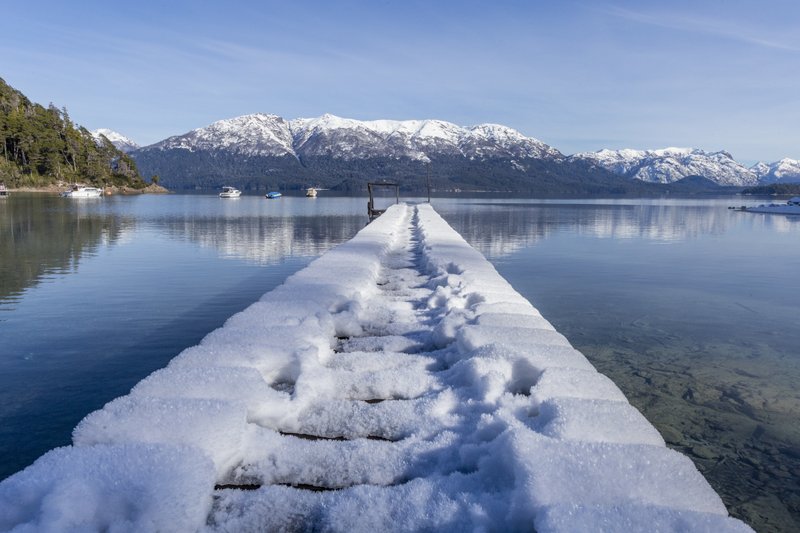 BUENOS AIRES, Argentina (AP) — Officials say cold weather and freezing temperatures from a polar wave have killed two people in Argentina.
The victims are a 54-year-old homeless man in the seaside resort city of Mar del Plata and a 41-year-old man living in a shack in Santa Fe province. Officials said Monday that both died of hypothermia.
The National Meteorological Service says the cold front comes all the way from the South Pole and is hitting Argentina's center and northern regions particularly hard. Temperatures in those areas have reached as low as 19.4 Fahrenheit (-7 Celsiu).
An absolute record of -13.7 Fahrenheit (-25.4 Celsius) was also registered in the Patagonian ski resort of Bariloche.
Flights were delayed or canceled there as the airport was temporarily closed due to weather conditions.