Trump to address American Legion convention in Reno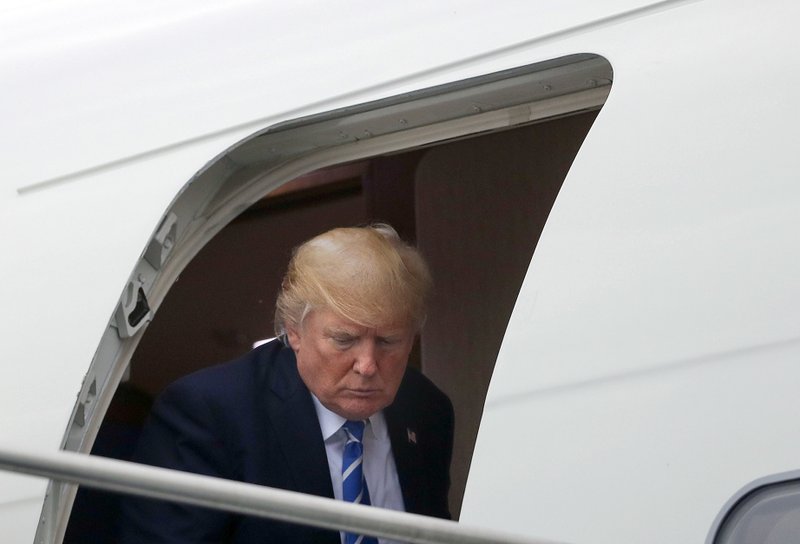 Trump to address American Legion convention in Reno
Trump to address American Legion convention in Reno
RENO, Nev. (AP) — President Donald Trump's trip out West next week will include a speech to the American Legion convention in northern Nevada where the mayor of Reno is urging him to speak out against hate-driven violence and deliver a message of unity in the wake of last weekend's bloodshed in Charlottesville, Virginia.
White House press secretary Sarah Huckabee Sanders confirmed Friday the president will visit Reno on Wednesday for the annual gathering of the veterans group. Trump is expected to speak at the Reno-Sparks Convention Center that afternoon to a crowd of about 9,000.
Nevada is one of the few battleground states that Trump failed to carry in the November election. It will mark his first visit to Nevada as president and will come the day after a planned rally in Phoenix.
Phoenix Mayor Greg Stanton has urged Trump to delay that visit. In a statement, Stanton said he's disappointed that Trump has chosen to hold a campaign rally "as the nation is still healing from the tragic events in Charlottesville."
Reno Mayor Hillary Schieve said Friday she'd received a number of questions from local residents about the Nevada visit and wanted to make clear it was the American Legion's decision to invite Trump.
"I encourage the president to deliver a strong message rejecting racism, hate and violence," Schieve said in a statement, adding that Reno is "an inclusive city that prides itself in our kindness and compassion."
"We condemn the hateful acts that have taken place in our country recently," she said. "Now more than ever, it is time to unite our country, and I urge the president to take the opportunity to do so in our great city."