Fancy a Bentley? You can get one at the Confed Cup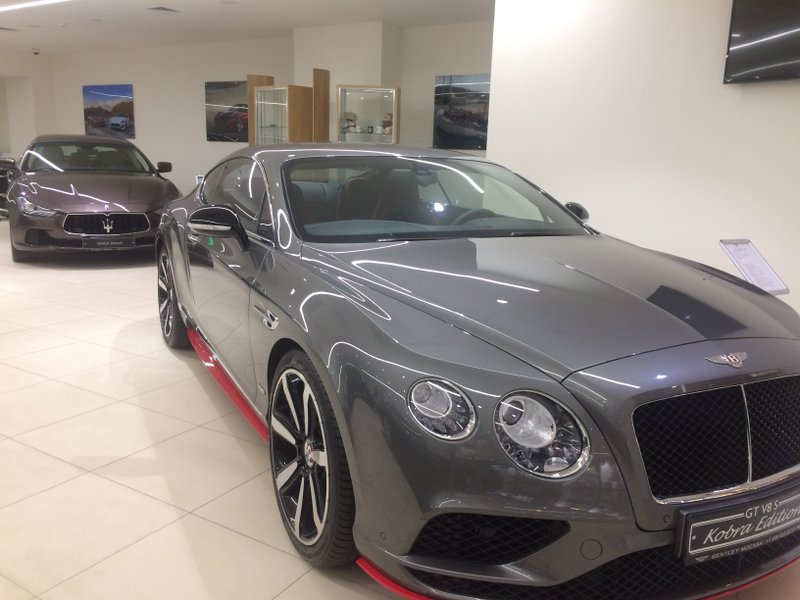 Fancy a Bentley? You can get one at the Confed Cup
Fancy a Bentley? You can get one at the Confed Cup
By RICARDO ZUNIGA
Jun. 18, 2017
MOSCOW (AP) — Forgot your toothbrush on your way to Moscow for the Confederations Cup or the 2018 World Cup? You can buy a new one at the hotel lobby. Fancy an ultra-luxury car? You can get one of those too.
In a capital where the black Mercedes Benz and the Ranger Rover are ubiquitous, the luxury-obsessed and deep pocketed can hop into a Bentley or Rolls-Royce at showrooms in two city center hotel lobbies.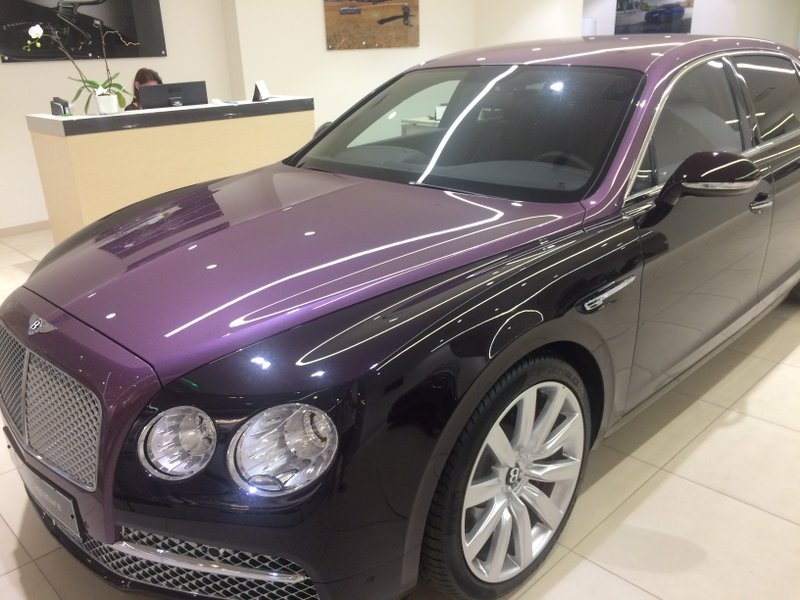 Visitors strolling toward the spa or breakfast buffet at the 4-star Radisson Slavyanskaya can gawk at the Bentley Flying Spur or the limited Cobra Edition Bentley Continental GT. If Rolls-Royce is more your thing, head over to the 5-star Radisson Royal, where you can buy the Phantom or the Ghost.
Artem Kravchenko, manager at the Rolls-Royce showroom, says that most people who buy cars at their location are Russians.
Oh, and the average price tag for one these? Around 17 million rubles — $300,000. Try explaining that room charge back home.
-By Ricardo Zuniga in Moscow