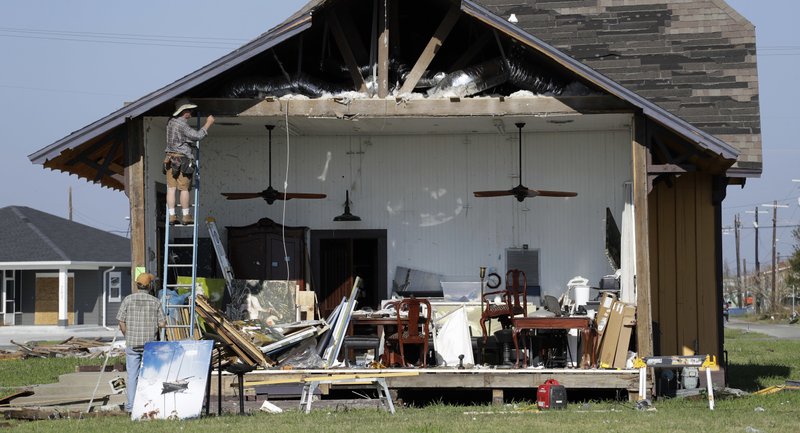 By The Associated Press
Aug. 30, 2017
HOUSTON (AP) — The worst seemed to improve in Houston as floodwaters receded and the sun broke through the clouds, though the death toll rose to 21 as authorities discovered the bodies of those trapped by Harvey.
Despite the relief in the weather, the impact of the record-breaking deluge of rain was becoming clearer Wednesday: more than 1,000 homes were destroyed and close to 50,000 damaged, while more than 32,000 people were staying in shelters across the state.
But Harvey wasn't done walloping Texas and neighboring Louisiana, as it churned ashore for the second time in six days. The tropical storm brought strong winds and heavy rain to communities on the state line that struggled to evacuate amid rising floodwaters.
Harvey was expected to weaken before the remnants of the storm head north to Arkansas, Tennessee and parts of Missouri.
This photo gallery highlights some of the top news images made by Associated Press photographers covering Harvey in Texas and Louisiana.