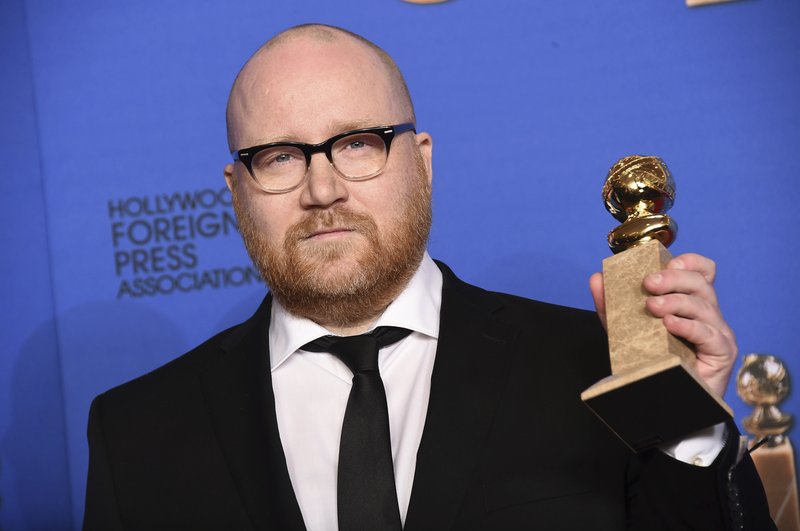 Por The Associated Press
Feb. 10, 2018
NUEVA YORK (AP) — Johann Johannsson, un compositor y productor que combinó sonidos clásicos con música electrónica en las galardonadas bandas sonoras de "The Theory of Everything" y "Sicario", ha muerto. Tenía 48 años.
Su agente Tim Husom dijo que Johannsson fue hallado muerto el viernes en su apartamento en Berlín. Por el momento no se dieron más detalles.
"Hoy perdí a mi amigo, uno de los músicos más talentosos e inteligentes que haya conocido", dijo Husom en un comunicado el sábado.
Nacido en Reykjavík, Islandia, Johannsson inició su carrera musical como guitarrista de rock.
Como compositor, ganó el Globo de Oro y fue nominado al Grammy y el Oscar por la banda sonora de "The Theory of Everything", de 2014, protagonizada por Eddie Redmayne en el papel del físico Stephen Hawking.
Johannsson fue nominado al Oscar por "Sicario", de 2015, y al Globo de Oro, el BAFTA y el Grammy por "Arrival". El año pasado colaboró con Darren Aronofsky en "Mother!".
Además, grabó varios álbumes, entre ellos "Fordlandia" y "Orphee".