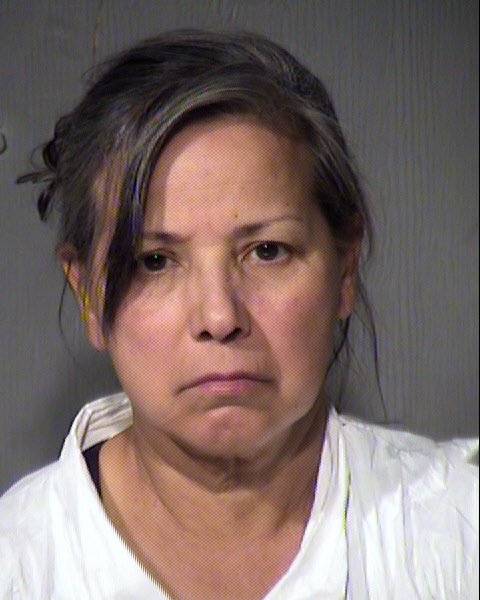 CHANDLER, Ariz. (AP) — Chandler police say a 59-year-old woman called 911 to report that she had strangled her mother after she "snapped" during an altercation with the 80-year-old woman.
A police probable-cause statement states Elizabeth Ann Ramirez said she killed her mother Tuesday after the older woman wouldn't lend the daughter her car and said the daughter was mentally ill.
According to the statement released Wednesday, Ramirez also told the 911 dispatcher that she wouldn't perform CPR to try to revive her mother and hoped she was dead.
Police say responding officers found Ramirez at the home of her mother, Bertha Gutierrez, and that the daughter led officers to Gutierrez's body.
Ramirez was jailed on suspicion of second-degree murder. Online court records don't list an attorney who could comment on her behalf.