Fed Chair Powell's take on economy is awaited as risks loom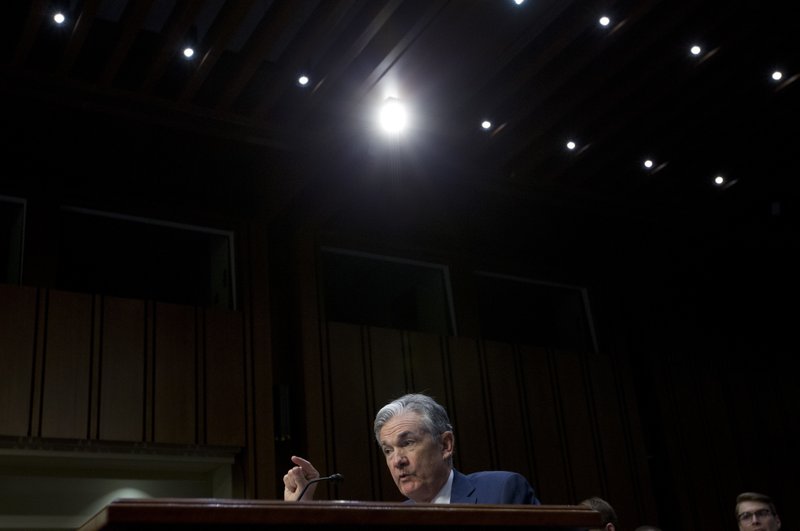 Fed Chair Powell's take on economy is awaited as risks loom
Fed Chair Powell's take on economy is awaited as risks loom
By MARTIN CRUTSINGER
Aug. 22, 2018
WASHINGTON (AP) — Is financial turmoil in Turkey and other emerging economies at risk of spreading? Will America's trade war with China derail the U.S. economy? Does the Federal Reserve have the means to fight the next recession?
And: Is Chairman Jerome Powell troubled by President Donald Trump's public denunciation of the Fed's interest rate hikes?
When Powell gives the keynote address Friday at a conference of central bankers in Jackson Hole, Wyoming, the world will be seeking any clues to his stance on those questions — and how any of it might affect the Fed's rate policy.
If Powell sounds confident the economy won't be unduly hurt by the Trump administration's tariffs on imports or by a currency crisis in developing markets, investors may conclude that the Fed will keep raising rates.