Defending champ US beats Spain 12-8 in water polo at worlds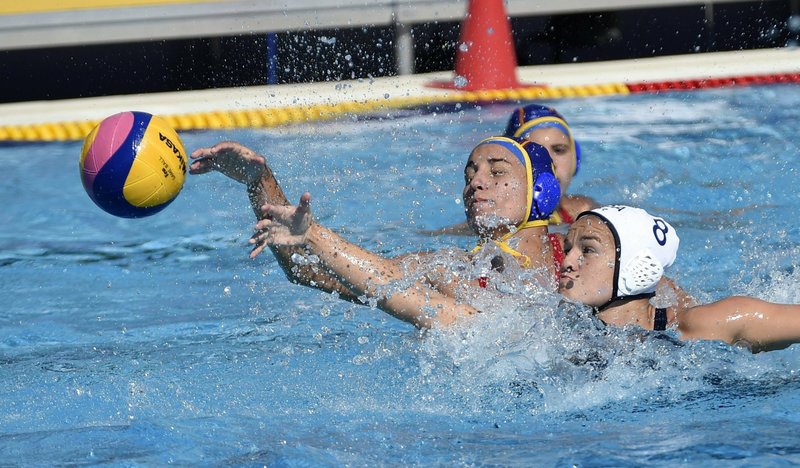 Defending champ US beats Spain 12-8 in water polo at worlds
Defending champ US beats Spain 12-8 in water polo at worlds
BUDAPEST, Hungary (AP) — The United States defeated Spain 12-8 to stay unbeaten in its defense of the women's water polo title at the world championships on Tuesday.
The U.S., Olympic champion and winner of every major competition since the 2013 worlds, leads Group B with maximum points from two games.
Spain and New Zealand have one win each after the latter's 8-6 win over South Africa.
The Netherlands, the 2015 silver medalist, defeated Japan 12-6 in Group C.
Canada was playing China in Group A later.