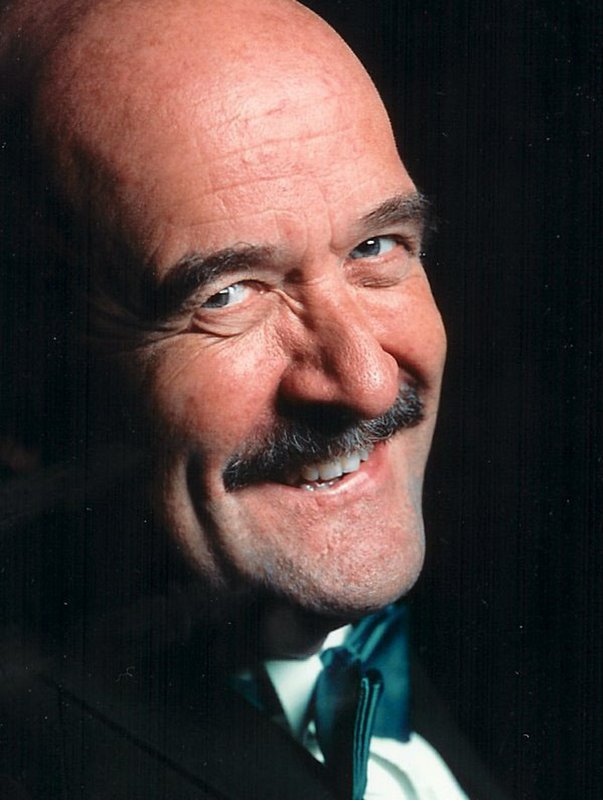 Is summer finished already? You might get that impression by looking at the schedule of the Lyra Baroque Orchestra.
Lyra is starting its new season with a concert Aug. 10 at Mount Olive Lutheran Church in Rochester. The concert, "A Sumptuous Keyboard Feast," features three harpsichordists playing pieces by C.P.E. Bach and Mozart.
Usually, major arts groups wait until after Labor Day to launch their seasons, but Lyra has timed this season-opener to coincide with the Twin Cities Early Music Festival. In fact, Lyra's concert Aug. 11 at Hamline University in St. Paul takes place on the closing weekend of the festival.
"While we've performed in the festival the last four years, this is only the second time we have made it an official part of our season," said Maura Dunst, communications manager for the orchestra. "Lyra was ready to expand to a sixth concert, and this was an excellent option because so many of our musicians were already involved."
Rochester audiences will get a preview of that concert the night before at Mount Olive.
The program features Lyra's director, Jacques Ogg, and guest artists Sungyun Cho, and Donald Livingston, performing Bach's Concerto for Two Harpsichords and Concerto for Harpsichord and Fortepiano, and Mozart's rarely performed Concerto for Three Harpsichords.
Cho teaches at the Royal Conservatory of The Hague, Netherlands, where Ogg also is an instructor. She has performed with early music ensembles around the world. Livingston teaches organ and harpsichord at the University of Texas, and has performed as an instrumentalist and vocalist with the St. Paul Chamber Orchestra and the Rose Ensemble.
"A Sumptuous Keyboard Feast" is the first of six Lyra concerts in the 2018-2019 season. The rest of the season, with Rochester concert dates:
• "Vivaldi's Seven Seasons," 7:30 p.m. Oct. 12, Mount Olive Lutheran Church
• "Bach's Christmas Oratorio," 7:30 p.m. Dec. 7, Mount Olive
• "Music for Baroque Spas," 7:30 p.m. Feb. 1, Mount Olive
• "Divine Bach & Handel," 3 p.m. March 17, Christ United Methodist Church
• "German Giants," 7:30 p.m. April 26, Mount Olive Lutheran Church
Season ticket packages are available at lyrabaroque.org.