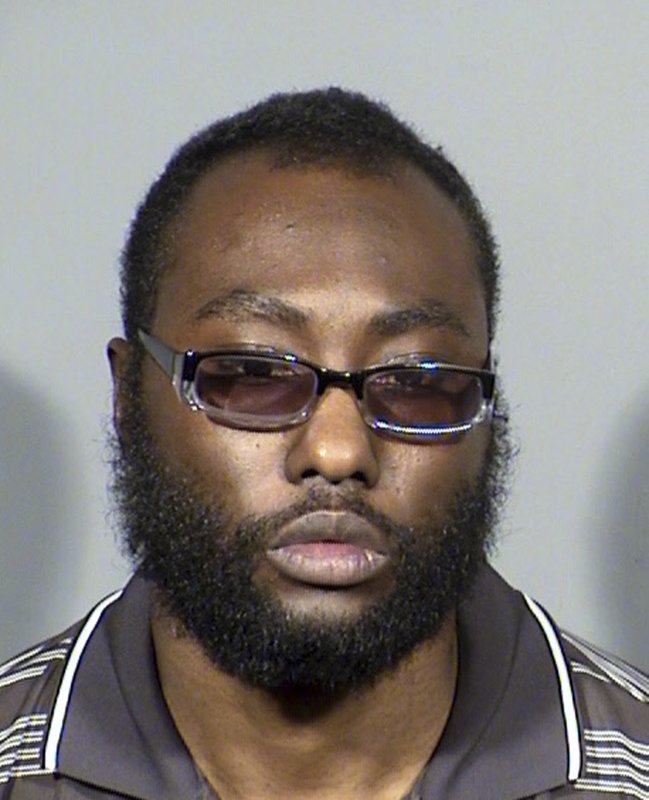 LAS VEGAS (AP) — Authorities in Las Vegas are blaming road rage for a vehicle-to-vehicle shooting after a fender-bender crash in congested traffic in a freeway construction zone.
No one was injured, but 29-year-old Keith Irving Walker II remained jailed Thursday after the Nevada Highway Patrol reported he fired three shots with a .40-caliber handgun from his Subaru SUV into the back of a GMC Yukon on Monday.
The two vehicles had collided side-to-side Monday on Interstate 15 south of the Spaghetti Bowl interchange.
A judge on Wednesday set Walker's bail at $50,000 pending a Sept. 12 preliminary hearing of evidence on attempted murder, coercion and weapon charges.
The Clark County public defender's office was appointed to represent Walker.
The highway patrol says the GMC driver was ticketed for making an unsafe lane change.