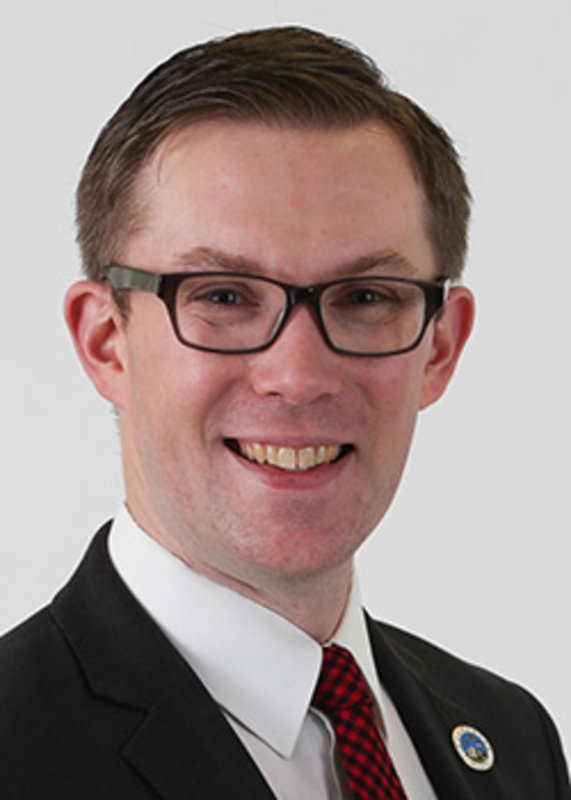 Less than a year after reporting a $103,000 cash deficit and requesting an $80,000 advance from the Rochester City Council, Rochester Civic Theatre has announced four new full-time hirings.
The positions of box office manager, stage manager, stage designer and costume designer have all been filled in recent weeks, said Kevin Miller, executive director of the theater.
"We took a look at where we wanted to make investments and what are the returns," Miller said. The positions that have been filled, he said, are "revenue producers" that will enhance the quality of productions and services for patrons.
"We saw that with 'Ring of Fire,'" Miller said, mentioning the summer production that played to nearly full houses for its entire run. That, in turn, eased the Civic's budget woes. "'Ring of Fire' put us in the black," Miller said.
Miller also gave credit to the $80,000 advance on the city's annual $200,000 contribution to the theater for easing earlier cash-flow issues. In addition, he said, donor support has increased in recent months.
"The great thing is we are now in a position to be able to make investments in human resources," Miller said.
Rochester City Council member Nick Campion said he stands by his advice to Miller last month to continue to operate as if the theater is facing budget difficulties. However, Campion said he wouldn't criticize the new hirings at this time. "I do intend to follow up," he said.
"I stand by my idea that coming off a year in which we had to seek some fund intervention, I would prefer to see things roll out in a much more incremental fashion," Campion said. "The city wants these organizations to be successful."
The four positions that have been filled were vacant on a full-time basis when Miller arrived at the theater last spring. At that time, the Civic was reeling from a dispute with volunteers, the resignation of its executive director in connection with sexual harassment allegations, the dismissal of a popular longtime artistic director and decreased ticket sales.
"The Civic Theatre probably should have been dead and buried last year," Miller told a City Council committee last month.
Instead, he said last week, "There really is a level of commitment from the community to support the Civic Theatre."
The new hires:
• Daniel Zeller, front of house and box office manager
• Doug Sween, set designer
• Brooke Olson, stage manager
• Marco Magno, costume designer
Zeller and Olson are new to the Civic. Magno has been designing costumes for recent shows on an ad hoc basis. Sween, who was previously the set designer at the Civic, returned on a part-time basis last season after several years away from the theater.
"Having Doug back is huge," Miller said. Set design, he said, is one of the amenities that will enhance the on-stage quality of productions.
Magno, besides designing costumes, will be responsible for maintaining and curating the Civic's large collection of costumes. "We have costumes that go back 60 years," Miller said. "How much of that do we really need?"
On a day-to-day basis, Miller said, Magno will oversee the upkeep of costumes and materials. "If Shrek splits his pants, I have to have somebody back there to fix it," he said.
"Shrek: The Musical," opens the Civic's new season on Sept. 7.
As for future hirings at the Civic, Miller said, "For full-time staffing, this is our model for this year. We're probably looking at next year for other positions."