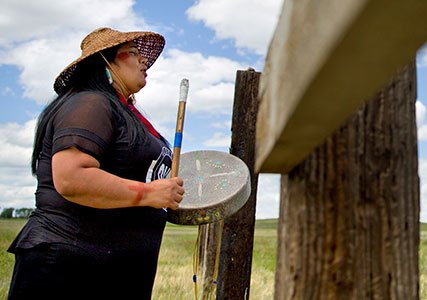 Missing In Indian Country
They're called an invisible and disposable population. Native American women have gone missing and been murdered for years. Now the push is on for answers _ and ways to stop these tragedies.
Video Feature: A Family's Endless Search
All contents © copyright 2019 The Associated Press.
All rights reserved.