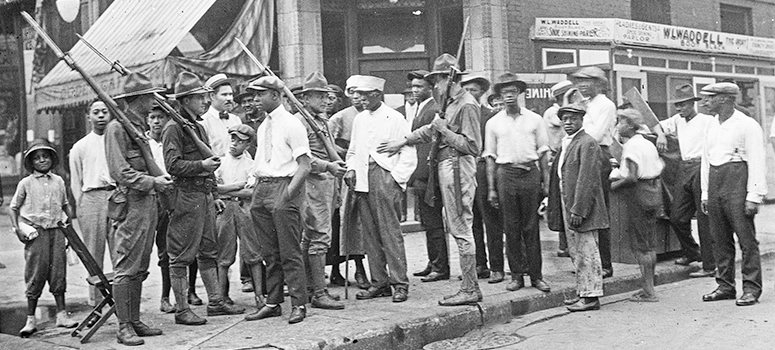 Red Summer
Hundreds of African Americans died in a little known spate of white mob violence a century ago. A look back at the Red Summer attacks and the communities where they occurred.
AP takes a closer look at the "Red Summer" of 1919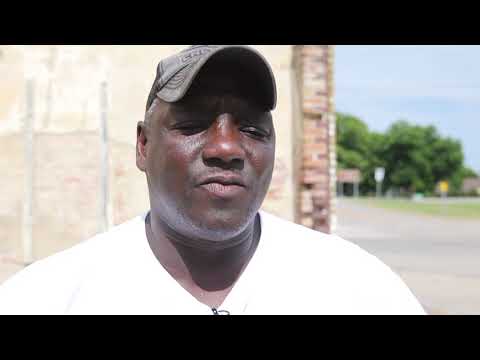 All contents © copyright 2019 The Associated Press.
All rights reserved.