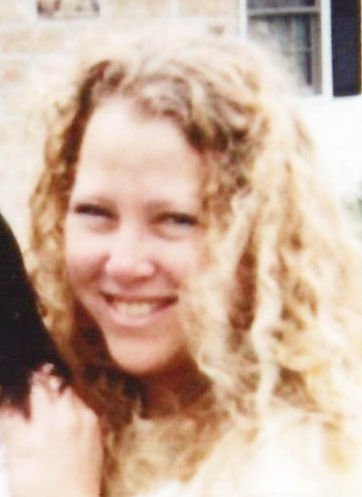 South Sioux City
LeAnn M. Cramer, 54, of South Sioux City, passed away Sunday, Sept. 2, 2018, at her residence while surrounded by her family, following a fouryear battle with cancer.
Memorial services will be 10:30 a.m. Thursday at Mohr Funeral Home in South Sioux City. Visitation with the family will begin at 5 p.m. Wednesday, with a prayer service at 7 p.m., at the funeral home.
LeAnn was born on Nov. 13, 1963, in Rockford, Ill., the daughter of William and Judith (Green) Duckworth. She graduated from West High School in Rockford. She did medical transcription work for the Rockford Health System and Swedish American.
LeAnn married Russell Cramer on July 8, 2003 in Elk Point, S.D. She moved to South Sioux City in 2009 and worked for CNOS.
She loved spending time with her grandchildren and playing computer games. She also loved her pets. LeAnn was just happy with what she had around her.
Survivors include her husband, Russell Cramer of South Sioux City; sons, Scott (Amanda) Wagner and Greg (Heather) Wagner of Rockford; grandchildren, Jacob and Aryanna Wagner; her parents, William and Judith Duckworth of Rockford; a sister, Laurie (Francois) Langlois of Texas; nephew, Ryan; and four very special friends, Randy, Marie, Shannon and Denny.
She was preceded in death by her grandmother, Eva Green.
In lieu of flowers, memorials may be directed to the family for later designation.