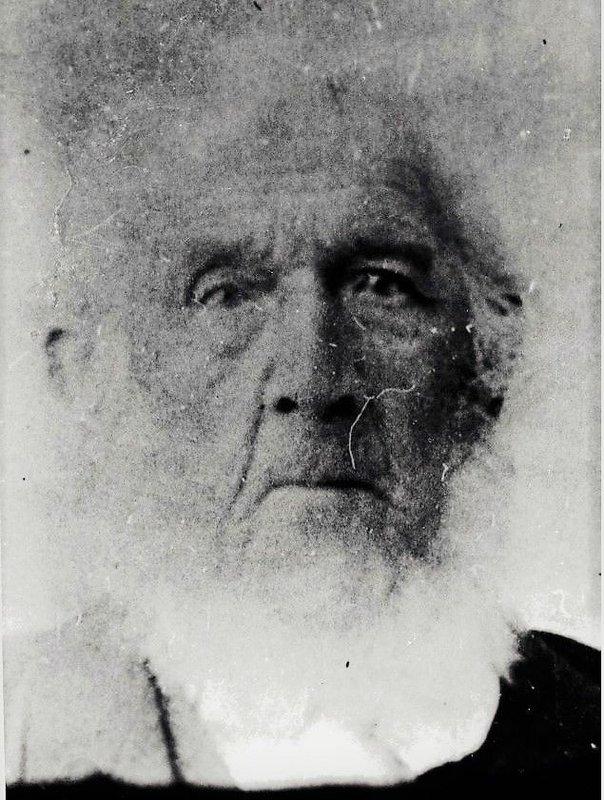 MANTI — Manti Chapter of the Daughters of the Utah Pioneers (DUP) will Honor Richard Hall and his family at the 31st Annual "Settlement of Sanpete" event on Saturday, Sept. 22.
The activities will include a wreath-laying ceremony at 9:30 a.m., at Hall's grave-site in the Manti City Cemetery, followed by a tribute program at 10:30 a.m., at the Manti Tabernacle, 90 South Main. After the program a luncheon will be available for purchase at the tabernacle. Reservations for the luncheon are requested.
The program will feature historical sketches of Hall and his family and include musical performances. Among those speaking, Douglas Barton will talk about the construction of the Manti Tabernacle which Mr. Hall, his ancestor helped to build.
Richard Hall was a master mason and is credited with building dozens of stone homes and other buildings in Manti. He also performed stonework on the St. George and Manti LDS Temples.
Hall was born in 1817 In Yorkshire England and immigrated along with his wife Anne Boardley through New Orleans to St. Louis. While in St. Louis, Anne died shortly after giving birth to their fifth child.
Hall and his children eventually arrived in Provo where he remarried and subsequently relocated to Manti. In his later years, Richard married Catherine Jack of Scotland, with whom he had seven more children.
The Hall family resided in a stone home on their 20-acre farm, which included the area now occupied by the Sanpete County Fairgrounds. Hall has a large posterity throughout the western United States and southern Canada.
After the family tribute program and luncheon, tours of historic Manti City and Hall family sites will take place.
Family representative Kent Barton said that a committee of Hall's descendants has been working closely with the DUP in planning the event and reported that a Hall Family History book has been compiled, which includes over 100 pages of history, photos and documents related to the family.
The book is available to pre-order prior to the event with all proceeds going to support the Manti chapter of the Daughters of the Utah Pioneers.
To order the book, make luncheon reservations or for more information call (435) 851-4906 or email richard.hall.manti@gmail.com.