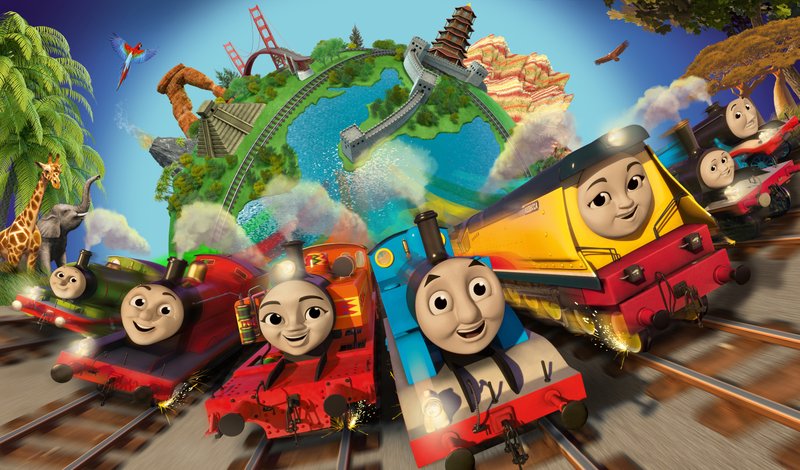 By THE ASSOCIATED PRESS
Oct. 14, 2017
Change is coming to "Thomas & Friends," the 30-year-old TV show based on a series of books from 1945.
Here's a look at what's different:
— Two new female engines will be added to the series next fall, Nia and Rebecca. They will be part of the Steam Team, the seven main characters that live in Tidmouth Sheds. The Steam Team will be made up of three females and four males, up from just one female.
— Henry and Edward will move out of Tidmouth Sheds to make room for Nia and Rebecca. They'll still appear on the show from time to time.
— Thomas will visit real countries, such as China and Australia, for the first time.
— The show will move at a faster pace.
— There's a new theme song.
— Thomas will be the narrator of the show. And he'll talk directly to the camera at the start and end of the show.
— The characters will crack more jokes.
— There will be more music throughout the episode.