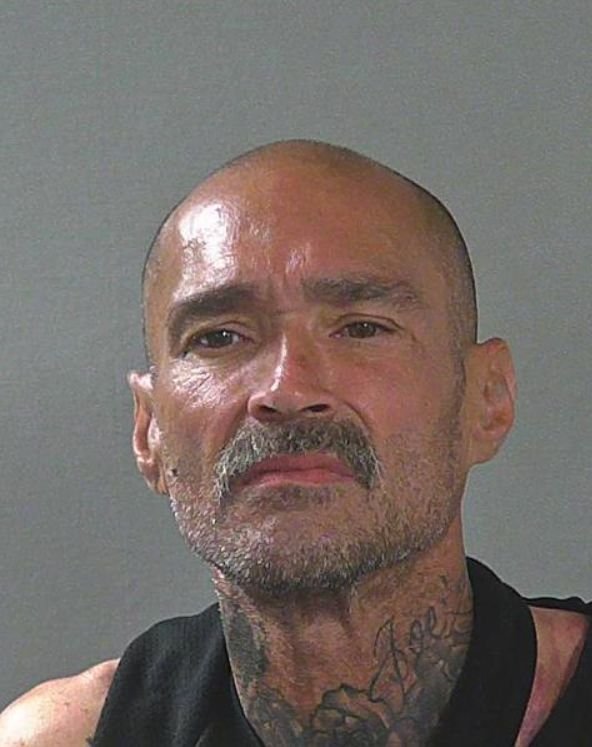 CALDWELL — A man accused of driving drunk and leading police on a pursuit that ended in a deadly crash pleaded not guilty to his charges in 3rd District Court Monday, according to the online Idaho courts repository.
Joseph Sena, 50, is accused of reaching speeds of up to 70 mph before crashing into a car and killing the two people inside on July 14, according to probable cause affidavits. The crash occurred near 16th Avenue and Third Street North following a police pursuit through residential streets.
The victims, who were not part of the police pursuit, were Rosa M. DeLaFuente, 51, and passenger Adam Zamudio Sr., 55, both of Nampa, Canyon County Coroner Vicki DeGeus-Morris said.
Sena pleaded not guilty to two felony vehicular manslaughter charges, eluding police officers and being a persistent violator.
He has an extensive criminal past dating back to the '90s and has an ongoing case in Ada County for a DUI charge, according to the Idaho repository.
His next court appearance is set for Sept. 17.