England rugby coach told off by his 93-year-old mother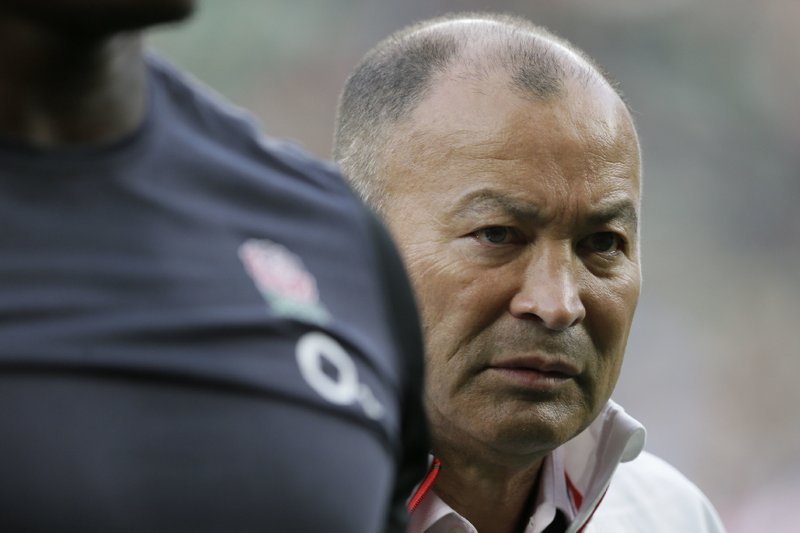 England rugby coach told off by his 93-year-old mother
England rugby coach told off by his 93-year-old mother
BAGSHOT, England (AP) — At 57, Eddie Jones still isn't too old to be told off by his mother.
Television cameras caught the England rugby coach slamming down his notebook and blurting out swear words during his team's error-riddled 21-8 win over Argentina on Saturday.
Among the viewers shocked by Jones' outburst in the Twickenham stands was his mother.
Jones apologized Monday "for using poor language" and said his 93-year-old mother, who lives in Australia, phoned him after the game and said "please don't swear."
Jones said "I was frustrated we didn't play better. I think everyone was frustrated and sometimes you can't control yourself."
England takes on Australia, Jones' native country, on Saturday in its second November test match.