US attorney general addresses anti-opioid agents in NYC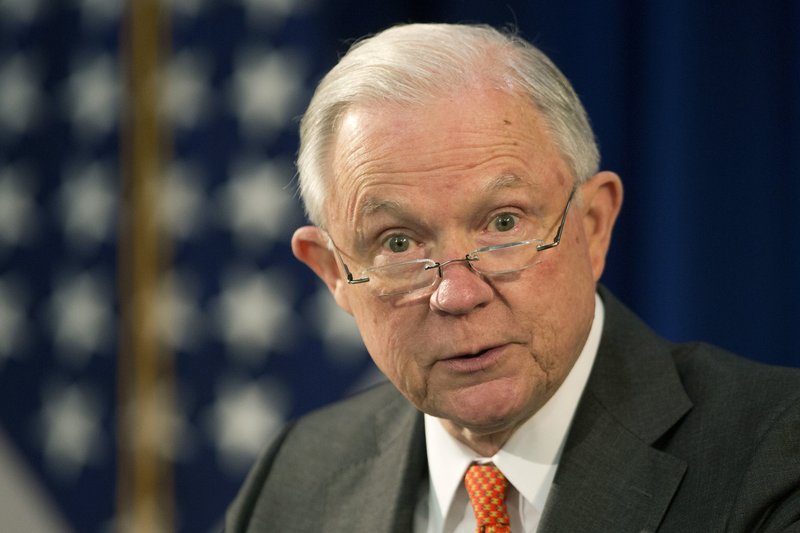 US attorney general addresses anti-opioid agents in NYC
US attorney general addresses anti-opioid agents in NYC
NEW YORK (AP) — U.S. Attorney General Jeff Sessions has told law enforcers on the front lines in the opioid crisis that the Department of Justice has their backs.
Sessions spoke at New York's Kennedy Airport on Friday to agents from the Drug Enforcement Administration, Customs and Border Patrol, and Postal Inspection Service.
Sessions praised one agent who seized about 30 fentanyl shipments in two months.
He says Republican President Donald Trump is law enforcers' "strongest supporter."
On Thursday, Trump declared opioid abuse a national public health emergency and announced steps to combat the crisis.
Sessions also promoted National Prescription Drug Takeback Day, which is on Saturday.
People can dispose of unneeded and potentially dangerous drugs, no questions asked.
Democratic Gov. Andrew Cuomo says New York will have 282 disposal locations .