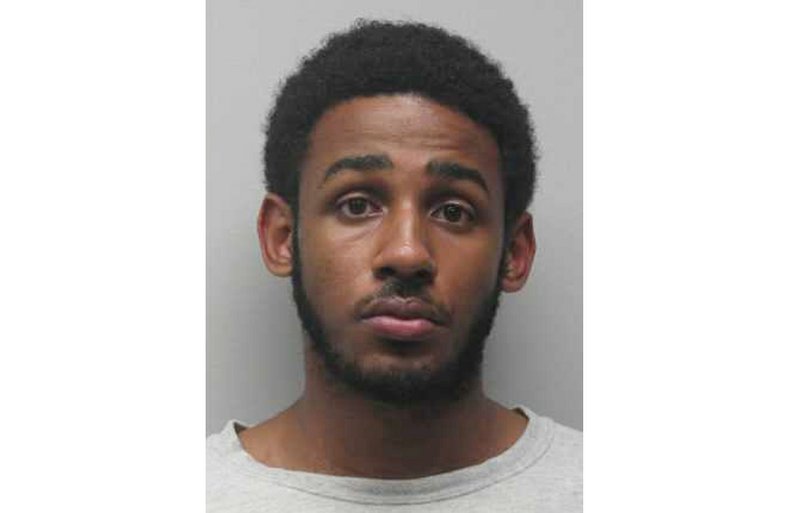 FAIRFAX, Va. (AP) — Police have charged an 18-year-old with murder in the death of a girl whose body was found buried in a shallow grave in a northern Virginia park earlier this year.
Nebiyu Ebrahim of Alexandria had been a person of interest in the death of 16-year-old Jholie Moussa since January, when her body was found in Woodlawn Park in Fairfax County.
Moussa had been missing for almost two weeks before her body was found.
At a news conference Friday, Fairfax County police said they are searching a nearby pond for additional evidence in the case.
Police say Ebrahim had assaulted Jholie in the past.
The county public defender's office declined comment Friday after it was appointed to represent Ebrahim.