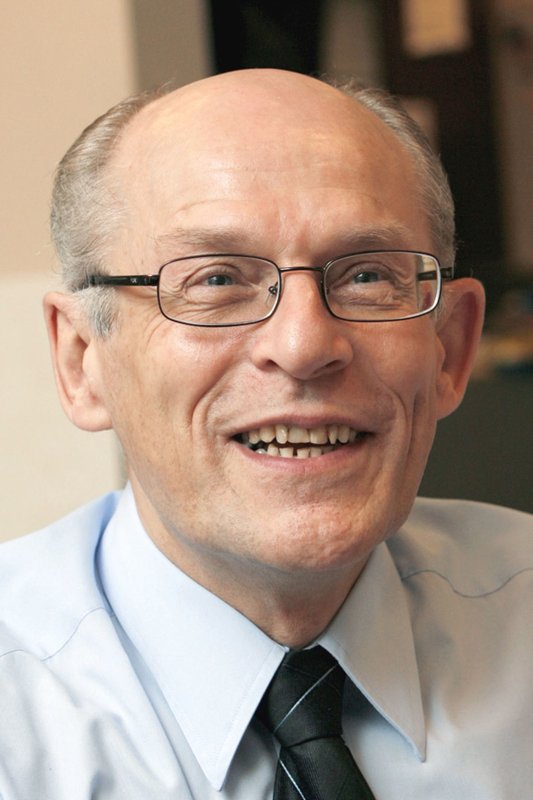 As parents and families get ready to send students back to school and off to college, some are wondering what can be done to keep their loved ones safe.
"If you eliminate the opportunity, you are going to eliminate the crime," said Darrel Hildebrant, the Rochester Police Department's Advanced Crime Prevention specialist.
Hildrebrant encourages those who walk or jog outdoors to go in groups of two or more and avoid late nights and early mornings when it is dark outside.
If having a group isn't an option, Hildebrant recommends going to a gym, a mall or a very lighted area where there are lots of people.
Taekwondo instructor and black belt Jim Parry agreed with Hildebrant.
"Use a buddy system if you are able to," Parry said. "Even if you don't have a buddy when you go out, have a plan and share that with someone else."
Parry acknowledges that having a running buddy or someone to tell isn't always an option.
He said people should be aware of their surroundings.
"If something is raising your awareness or making you uncomfortable – go with it," Parry said. That might mean avoiding a certain street.
Parry also recommends taking a class so that you are prepared if you ever have to defend yourself.
Parry teaches self-defense classes for nearly all ages. He said that in the last two months, he had an increase of calls from parents looking for classes.
Even with training, Parry said a first choice should be flight rather than fight.
"If you are able to run away, that would be your smartest choice," Parry said.
For those heading off to college or a new location this fall, Hildebrant recommends walking with a friend or roommate around the neighborhood where you live to learn where things are and know where you could possibly go for help if needed.
Driving someplace new for the first time? Hildebrant said to use a GPS or some other map device to show how to get there.
If you do get lost, he said don't stop any place unless it's a gas station that's busy.
"Don't ask somebody just off the street," Hildebrant said, as they may get you deeper into an area where they can assault you.
One tip anxious parents of college-aged students might take comfort in is a nightly call.
Hildebrant encourages a nightly phone call, even if its nothing more than they have made it home for the day.
"That is enough that the parents will know the child is definitely safe," he said, "Especially for freshman in college. Your first year, you should be checking in with your parents. You don't want to, but you should, definitely."