Senate minority leader to run for Nevada lieutenant governor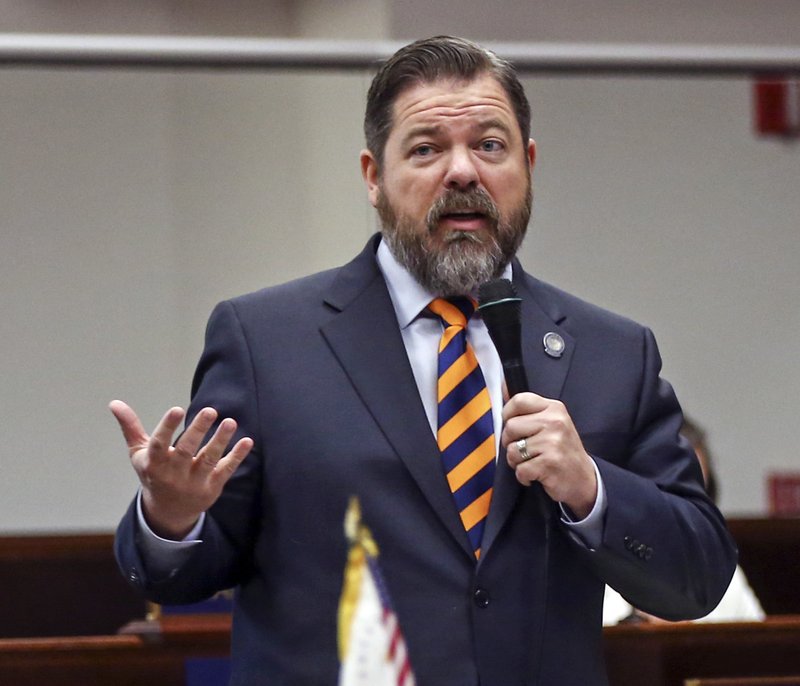 Senate minority leader to run for Nevada lieutenant governor
Senate minority leader to run for Nevada lieutenant governor
LAS VEGAS (AP) — Nevada state Senate Minority Leader Michael Roberson says he'll run next year for lieutenant governor.
The Republican from Henderson issued a statement Monday citing his work in office helping businesses including rideshare companies Uber and Lyft, and reorganization of the Clark County School District in the Las Vegas area.
Roberson campaign aide Robert Uithoven (EIT'-hoh-ven) also pointed Tuesday to Roberson's legislative work on issues including union collective bargaining and public employee retirement benefits.
Incumbent Republican Lt. Gov. Mark Hutchison announced last week that he won't seek re-election in 2018.
No Democrats have announced plans for lieutenant governor.
Roberson was elected to the state Senate in 2010 and re-elected in 2014.
He lost the Republican primary for Congress last year to Danny Tarkanian, who lost in November to Democrat Jacky Rosen.