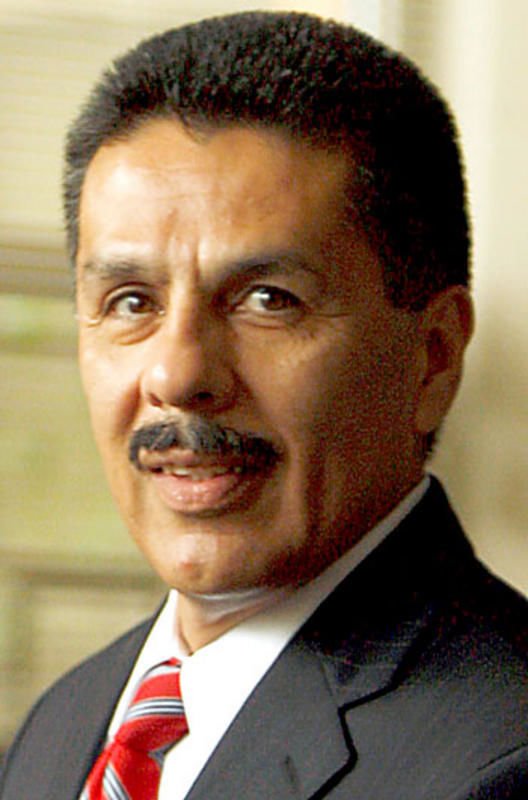 A facilities task force recommends shifting school boundaries to move students from Elton Hills and Jefferson elementary schools to Churchill or Hoover Elementary schools to ease crowding.
Members of the task force, Marlys Carney, Kevin Holm and Mark Kuisle presented the group's recommendation to the Rochester School Board Tuesday night.
Based on current enrollment, Elton Hills is 37 students above capacity putting the school at 109 percent of its capacity. Jefferson is 52 students above capacity putting it at 108 percent. Churchill and Hoover have a combined capacity for another 115 students, according to the task force presentation.
Task force members said the plan is temporary to address crowding through 2022, when new district boundaries — and possibly a new school — create a longer term solution.
Students attending Jefferson Elementary School who live north of 37th Street Northeast and south of 55th Street Northeast between West River Parkway and North Broadway Avenue would attend Churchill or Hoover elementary schools. Students also living between Broadway Avenue North and the south fork of the Zumbro River —which includes Zumbro Ridge Estates — would also be shifted to Churchill or Hoover.
Elton Hills students who live north of Seventh Street Northwest and south of Elton Hills Drive Northwest between Broadway Avenue North and Cascade Creek and Third Avenue Northwest would go to Churchill or Hoover. Students living in a northeast portion of the John Adams neighborhood east of Chalet Drive would also go to Churchill or Hoover.
The presentation was informational only and the board did not take action on the recommendations.
Superintendent Michael Muñoz said parents in the target areas would be notified before a planned presentation at the next regular school board meeting Sept. 18.
Expanding districtwide-option enrollment is also part of the recommendation could help but wasn't likely to do enough to alleviate the crowded schools, Holm said.
Board members said they wanted the process to be fair to students and families, but added steps have to be taken to ease crowding.
"No matter what we do, some students will be impacted," said Gary Smith, board member. "We don't have a choice."
Jean Marvin, board chair said the shifts don't ease disparities in free and reduced lunch among schools. Holm said the plan is a temporary one and those numbers would be considered for long-term district proposals.
"The issue of fairness is a really big piece," said Julie Workman, board member and treasurer. "Some concerns are valid."
Certain exceptions for siblings and students who are in their last year at a school will be considered, Muñoz said.
Deborah Seelinger, board member asked why a plan to ease crowding at Franklin Elementary School wasn't presented, noting the school is 48 students above capacity — 108 percent of its capacity.
Holm said Franklin is flanked by schools near capacity.
"You're just kind of shifting the problem from one building to the next," Holm said.
No action was taken on the presentation.
In other business the school board approved awarding a contract to Express Employment Services for crossing guard services for approximately $206,000. The board asked for proposals from other companies in April, rejecting the submissions in July for being above budget.